Design Custom T-Shirts
Make and print your own shirt design
Our Most Popular T-Shirt
Our Most Popular T-Shirt
Make and print your own shirt design
RushOrderTees Classic Tee

Most Popular

Gildan Heavy Cotton T-Shirt

Budget-Friendly

Next Level Tri-Blend T-Shirt

Softest
Creating your own t-shirt design at RushOrderTees is simple. Start with a t-shirt from our broad inventory and quickly personalize it using our intuitive Design Studio. Upload your artwork or use our free clipart, fonts, and design templates to make your own shirt in no time.
T-Shirt Design Templates
Customize one of our popular t-shirt design templates
Custom T-Shirt Printing & Designs
Creating The Perfect T-Shirt Design: 5 Pro Tips
A great design can transform an average shirt into one that turns heads. Whether you're creating a custom shirt for your business, event, or family gathering, consider these pro tips from our design experts to design the perfect look:
1. Use High-Quality Images
Pay special attention to the resolution of any image you're uploading to your design. Low-resolution images will look fuzzy or pixelated.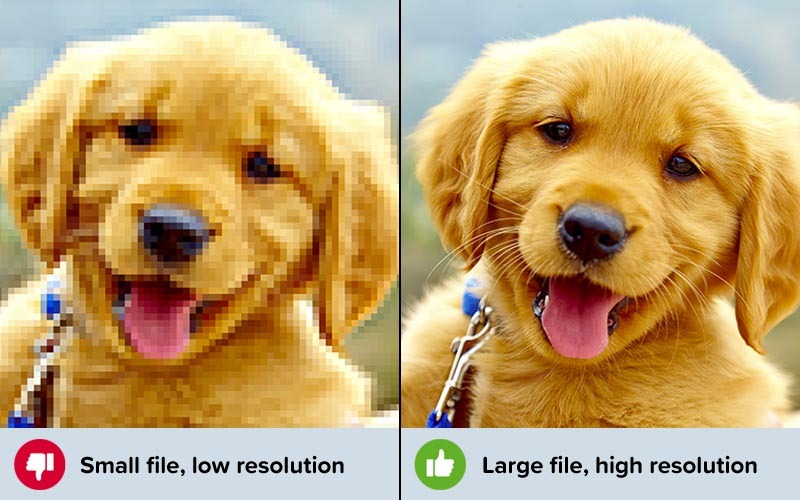 Our Design Studio accepts a wide variety of file types including .png, .jpg, .psd, .tiff, .pdf, .eps, and .ai. Always use a vector image if available. Vector files create the cleanest prints and can be scaled without losing quality.
2. Carefully Consider Colors
The colors you choose are an important part of the design. Consider harmony between colors and the contrast against the shirt color if you want to make the design pop.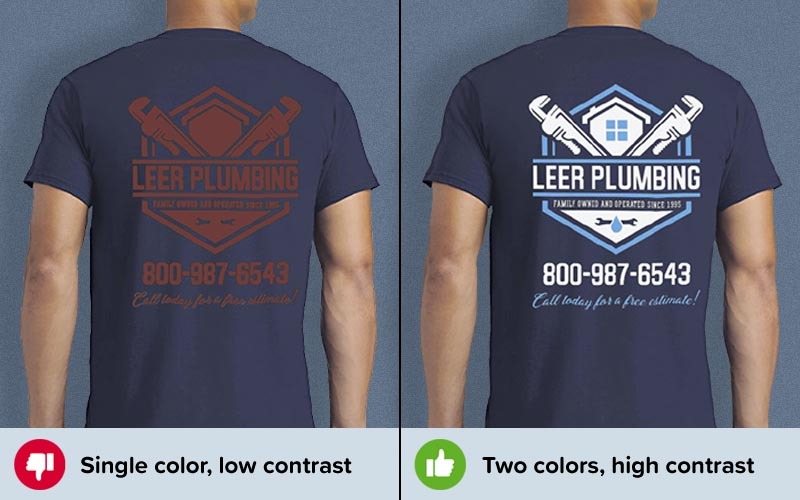 For some print methods like screen printing, the number of colors will have an effect on your price, so consider how many you really need to convey your message and decide the number of colors to save money on your order.
3. Size and Location
Print location is often overlooked, yet it can have a big impact on your design.
One of the more overlooked design considerations is getting the size right for the particular print location. Avoid the default maximum size; bigger is not always better.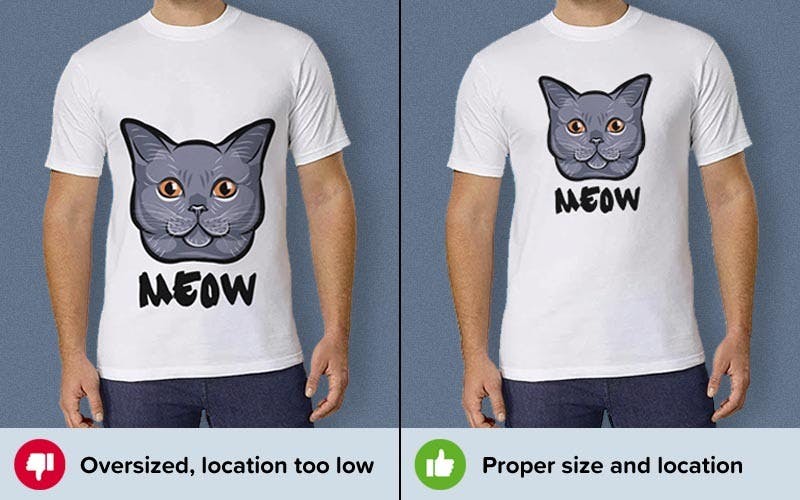 Use our powerful and easy-to-use Design Studio to place graphics where you want and set the print size. How big it should be depends on your particular design. Adjust the size until it looks good and not too big.
4. Fine Tune Your Fonts
Your font choice is crucial and has a major influence on your design– not just about how it looks, but how your message is conveyed, or the perception of your brand.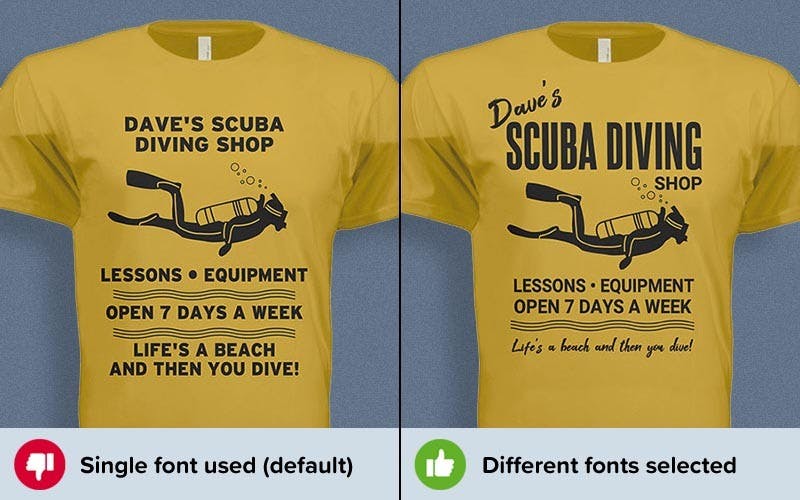 Make sure your design typography is readable, on-brand, and works well with the other graphic elements in your design. Spend time on your selections. Avoid using the default font, and avoid using more than three different fonts.
5. Keep It Simple
Avoid the temptation to get carried away with creativity and make your design overly complex. Some of the strongest designs and compositions are the simplest.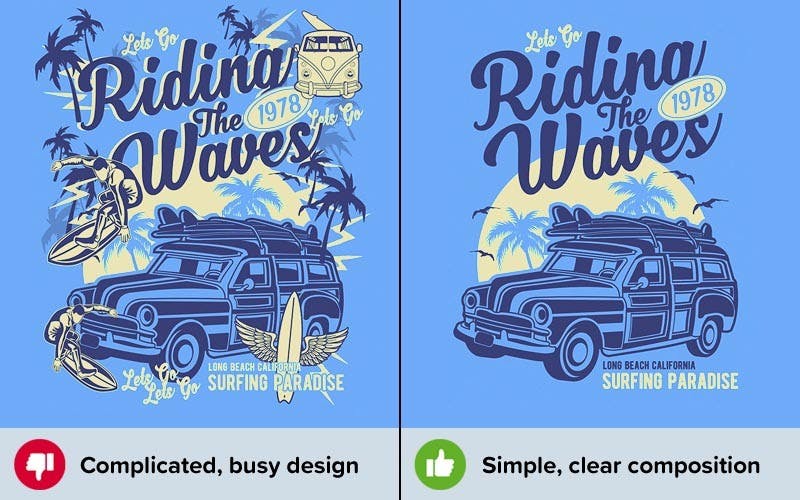 While our Design Studio is fun to use and offers a huge selection of clip art and fonts, including too many intricate or competing elements can result in a chaotic look. Focus on your primary message and keep it as simple as possible.
Follow these t-shirt best practices to create your T-shirt masterpiece. Not the creative type? Consider starting with a design from our template library.
If you need any help, our design experts are available 7-days a week.
The RushOrderTees Difference
We're a team of 300+ printing experts focused on creating amazing custom products for you
FAST RUSH DELIVERY
Rush deliveries are our speciality, and we never take an order unless we are 100% sure that we can guarantee your deadline.
BETTER PRICING
With free shipping and competitive pricing, we provide our high-quality products for a price and standard unmatched anywhere.
INDUSTRY LEADING SATISFACTION GUARANTEE
Accuracy, quality and expedience are core to our business and day-to-day operations. We're happy when you're happy.
DESIGN REVIEW & REPAIR
Our professional in-house designers review and repair every order we receive to ensure each one is printed to perfection.